HFE happenings…The students had a visit from the Girl Scouts & Boy Scouts today!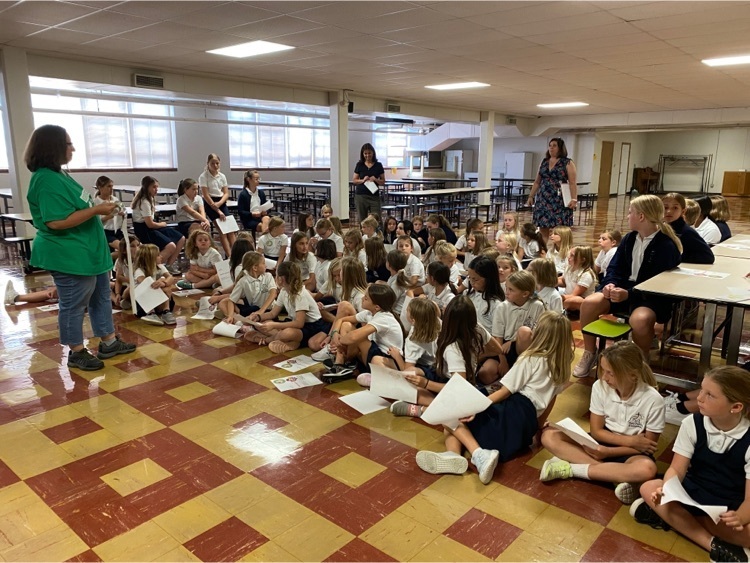 September lunches have been added to the "Dining" section in the website and app menu, and the September Mass calendar has been added to the Calendars menu -- click the link below to take to the masses!
https://5il.co/y4ub
It's August Birthday day! Happy Birthday to all of our students, faculty & staff who are celebrating birthdays in August! We celebrate them today, with birthday mass and lunch.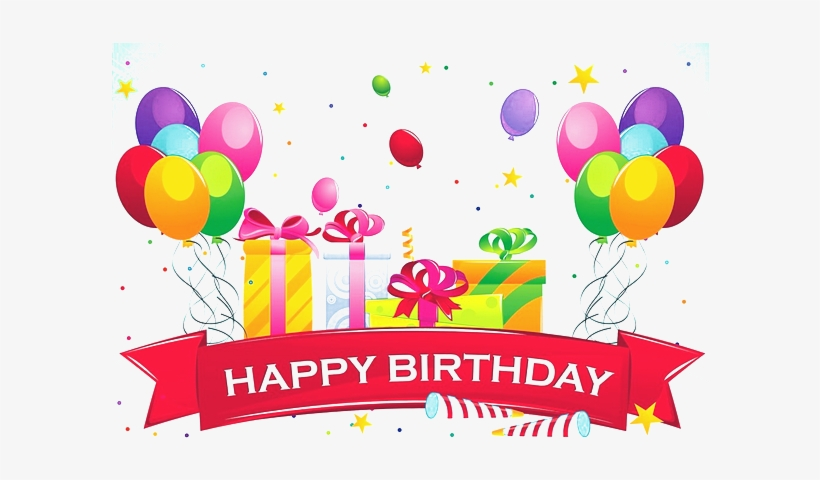 Thanks to all who attended the Parent Information Night last night! It was great to see all of our parents gather together for Mrs. Wentling's presentation and to visit with their student(s) homeroom teacher(s)! And thanks to all who have downloaded our new app! It is quickly becoming a valuable resource for communication for us and we do not want you to miss out on it. So, if you haven't downloaded it, please do so, you won't regret it! If you have any questions, comments or concerns about the app, please do not hesitate to reach out to us and ask, we are happy to help!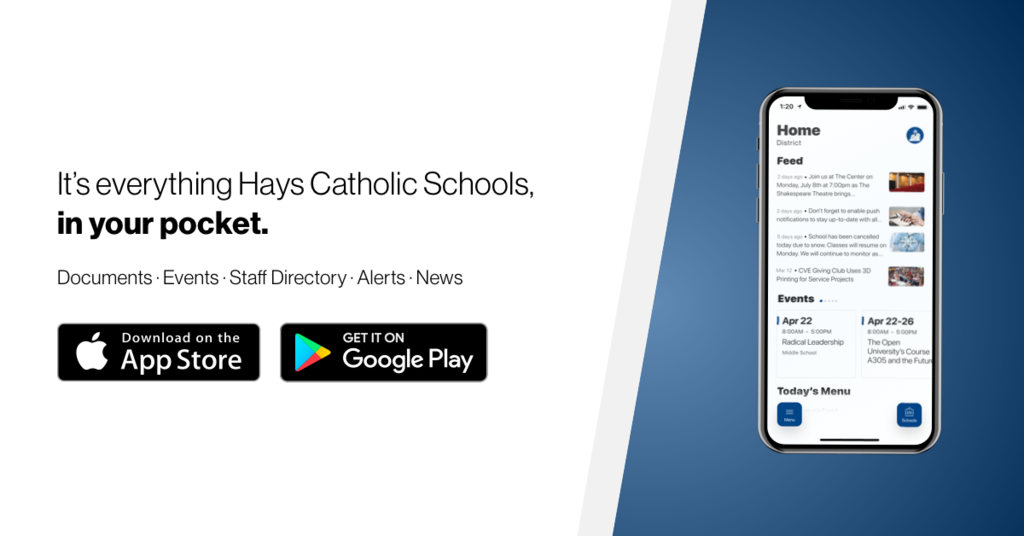 We are updating our "STREAM" carts which we stock with consumable items for the students to use for various STREAM activities throughout the year! Have any of these extra items laying around the house, or needing to purge some of these? We would LOVE to get some more of the following for our carts... buttons milk jug/pop bottle caps cereal boxes paper towel cardboard rolls beads corks chenille stems/pipe cleaners pom poms googly eyes misc. game pieces (throwing away an old game?) balloons yarn construction paper You do NOT need to go buy brand new items, anything around the house is GREAT! While cleaning out old toy rooms, we would gladly take any extra legos, k'nex or building toys of any kind, as well! All items can be sent with your child in a bag and dropped off at the SCHOOL LIBRARY!! Got any questions? Contact Mrs. Natalie Brown, librarian, at
nbrown@hfehays.org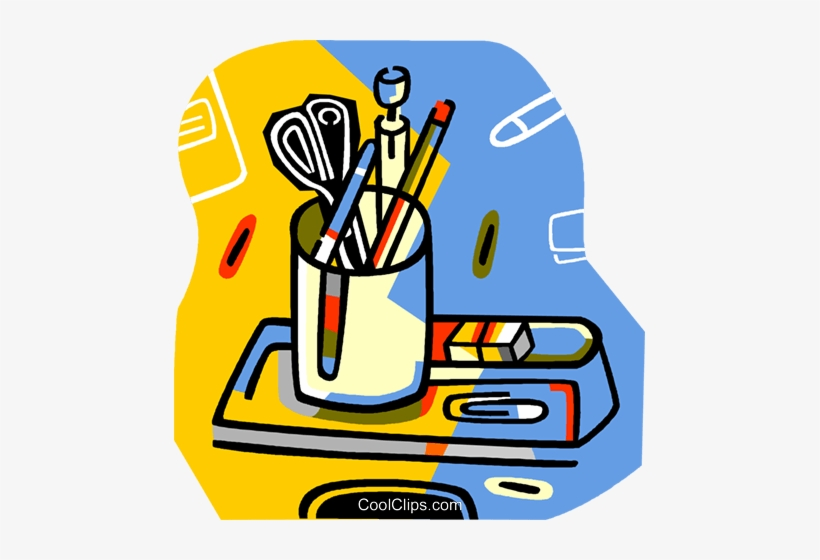 Parents...friendly reminder that All Parent Information Night is tonight at Below is a break down of the night...can't wait to see you there! Note: this meeting is for Parents only, no students please. 7:00-7:35 All parents meet in the GYM for a talk from Mrs. Wentling 7:40-7:55 break out sessions with homeroom teachers, parents disperse to their child's homeroom (5th & 6th will stay in the gym) 8:00-8:15 break out sessions with homeroom teachers, parents disperse to their child's homeroom (5th & 6th will stay in the gym) 8:20-8:30 break out session with After School Care directors, parents disperse to the Little Theater if your child is in ASC.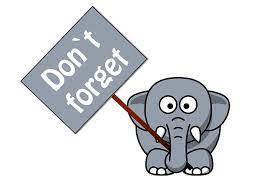 First week STEM/team building activity for science from 5th grade... They learned what it takes to be a scientist…and it's not crazy white hair and a lab coat! Students built card towers using words to describe what it takes to be a scientist.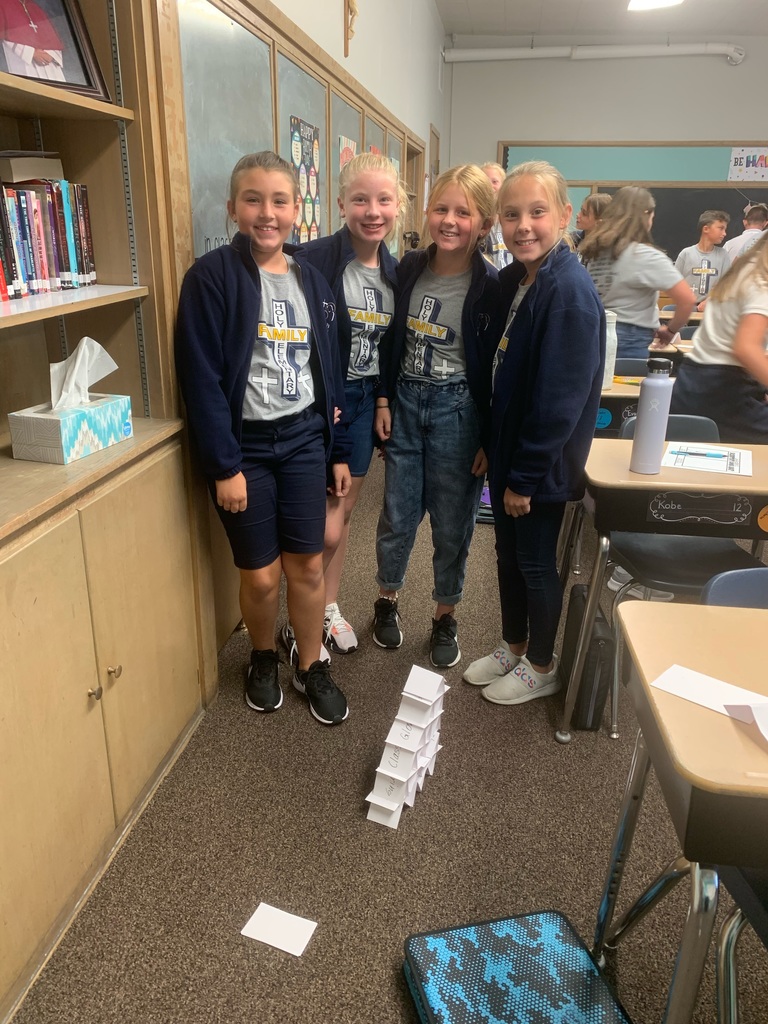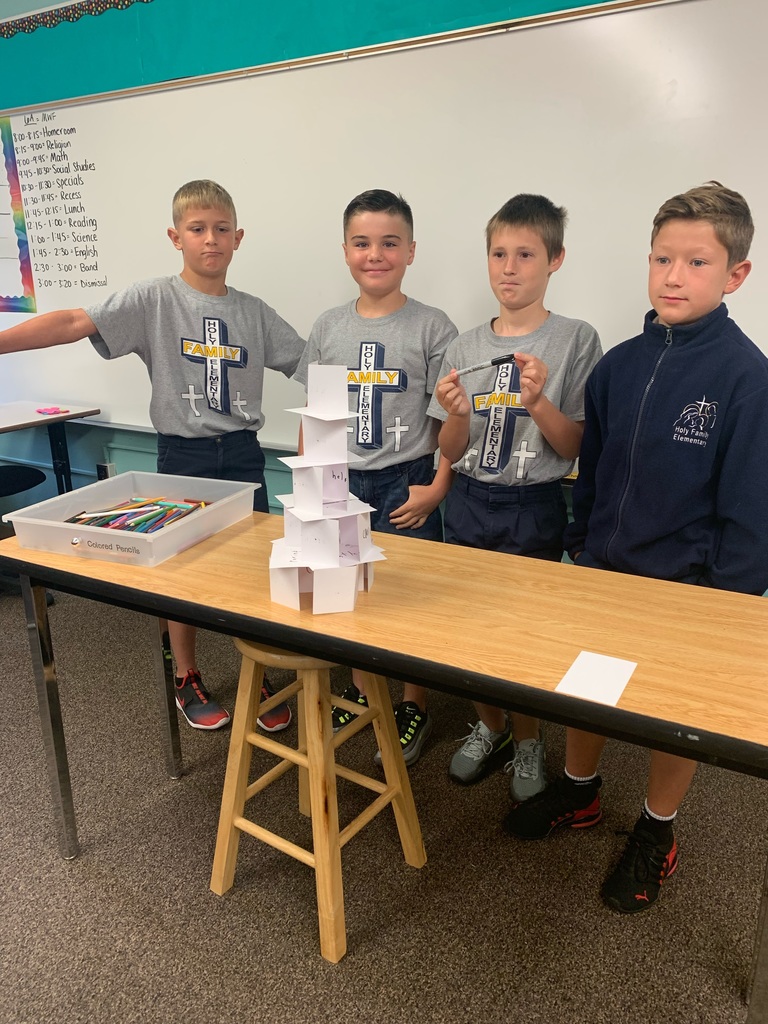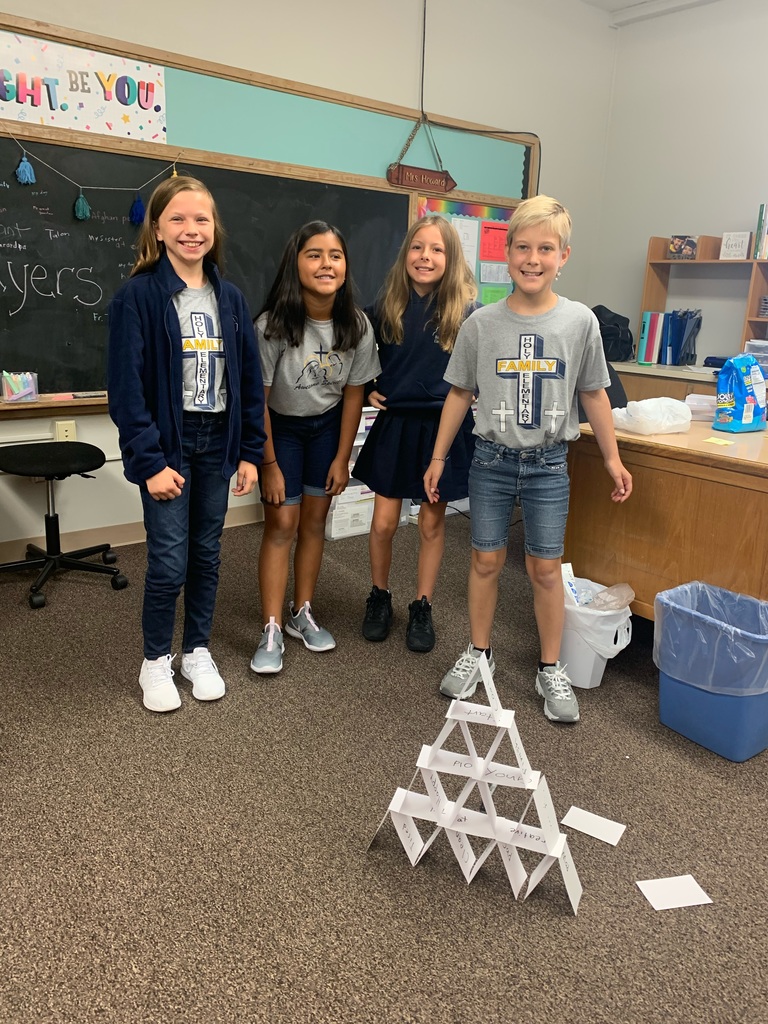 4th, 5th & 6th grade parents, today is the last day to sign your child up for altar server training at HFE! Training is this Thursday, Aug 26th, and we have openings in the 3:30p.m. session. Training will run until 5:00 and your child will need picked up at the IHM gathering space. To sign up for training, please complete the form here:
https://forms.gle/zShkFfK72hy8E7jW7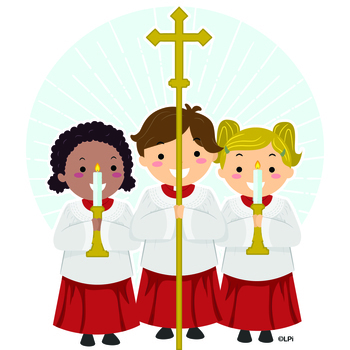 The students were joined by Fr. Nick this morning to celebrate our first mass of the year. It was a beautiful site to see everyone back together again as a whole.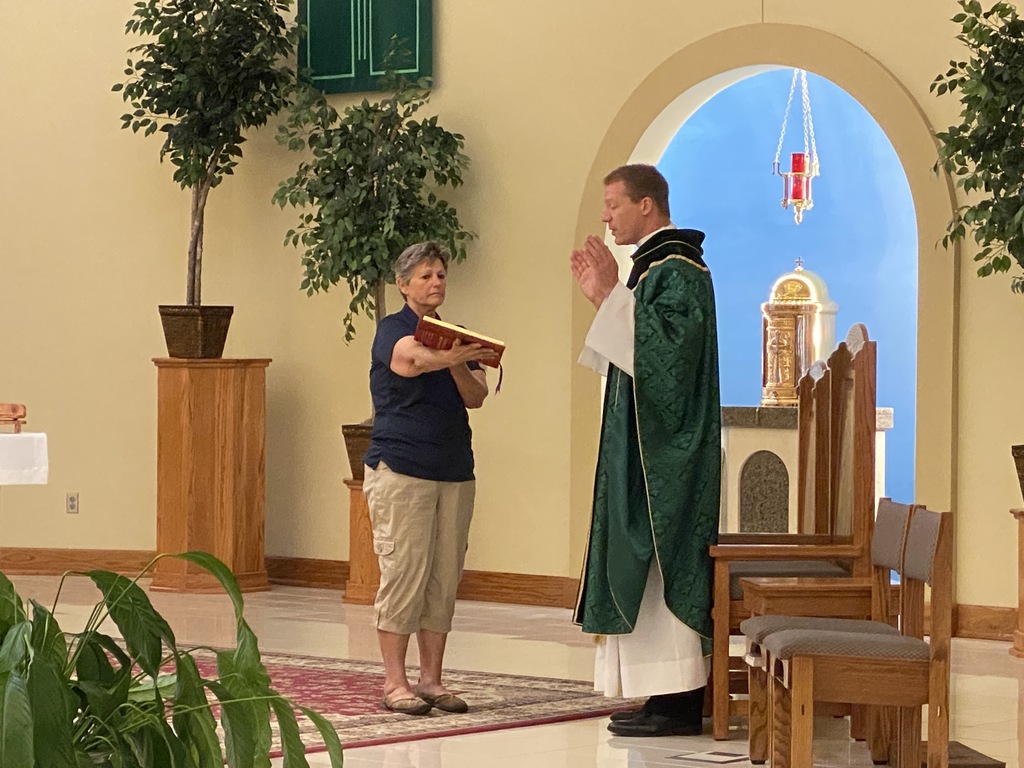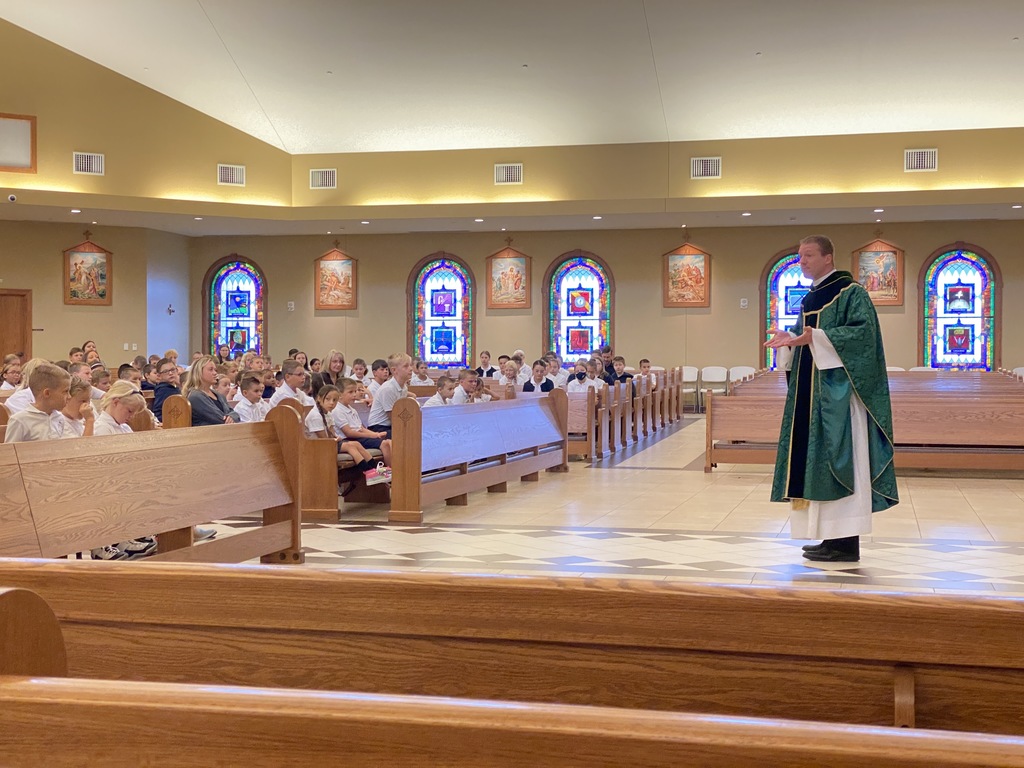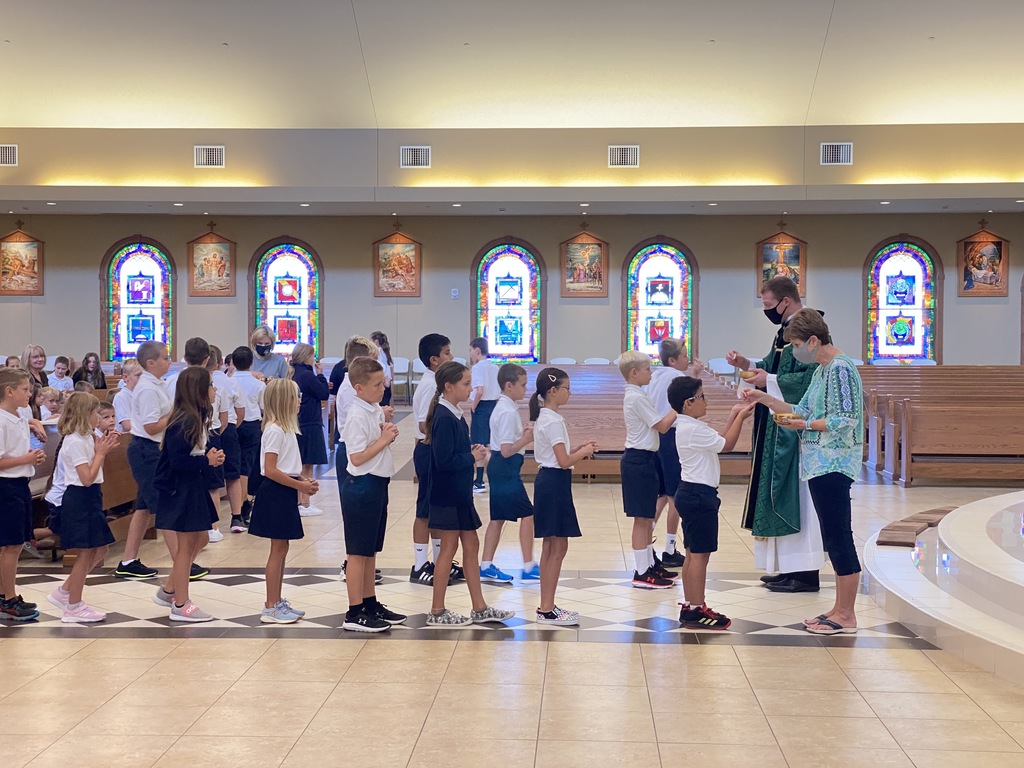 A very special "Thank You" goes out to Mrs. Schrant's nephew, Thomas Giebler, a Graphics Art Major at FHSU, for sharing his time and talent with us! He created this amazing chalk art image that welcomed the faculty, staff, parents and students on the first day!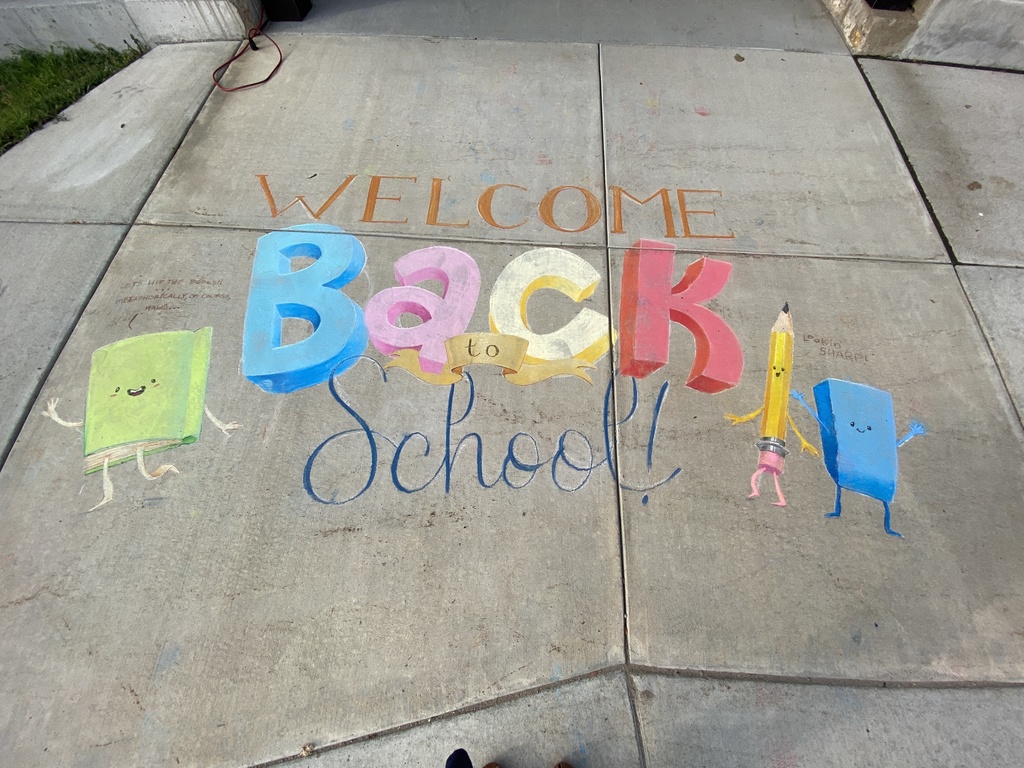 What a great first day of school! So blessed to have the students back in the building! Thanks for Fr. Nick for blessing the building and the playground today. We are ready to get this year going!!!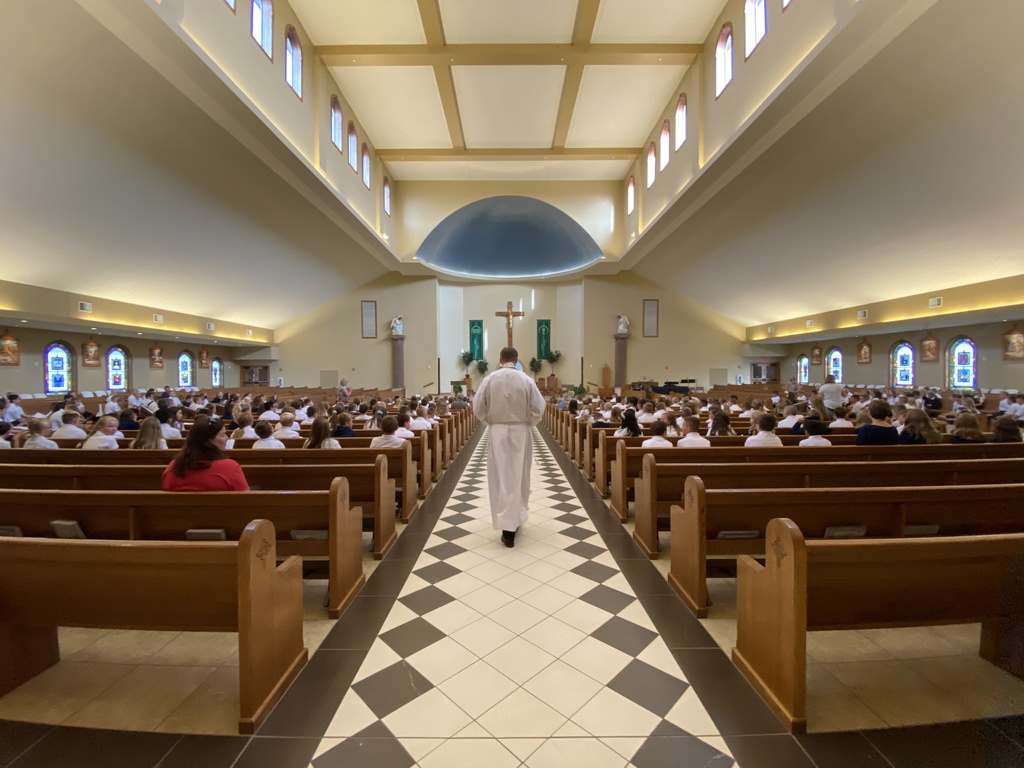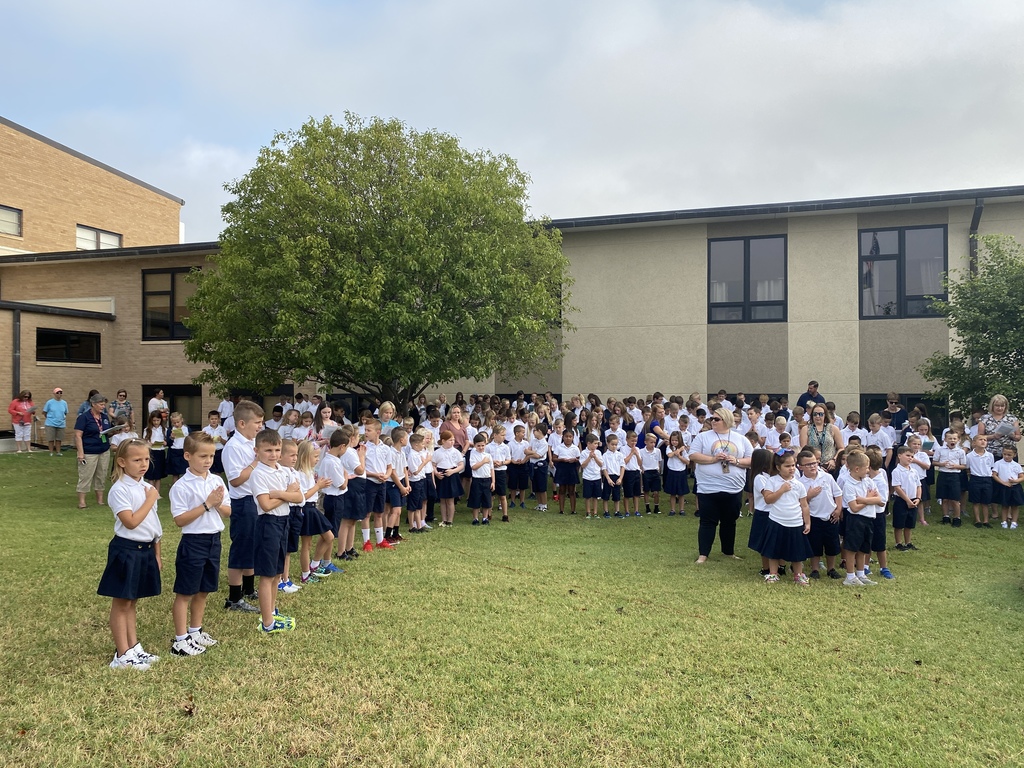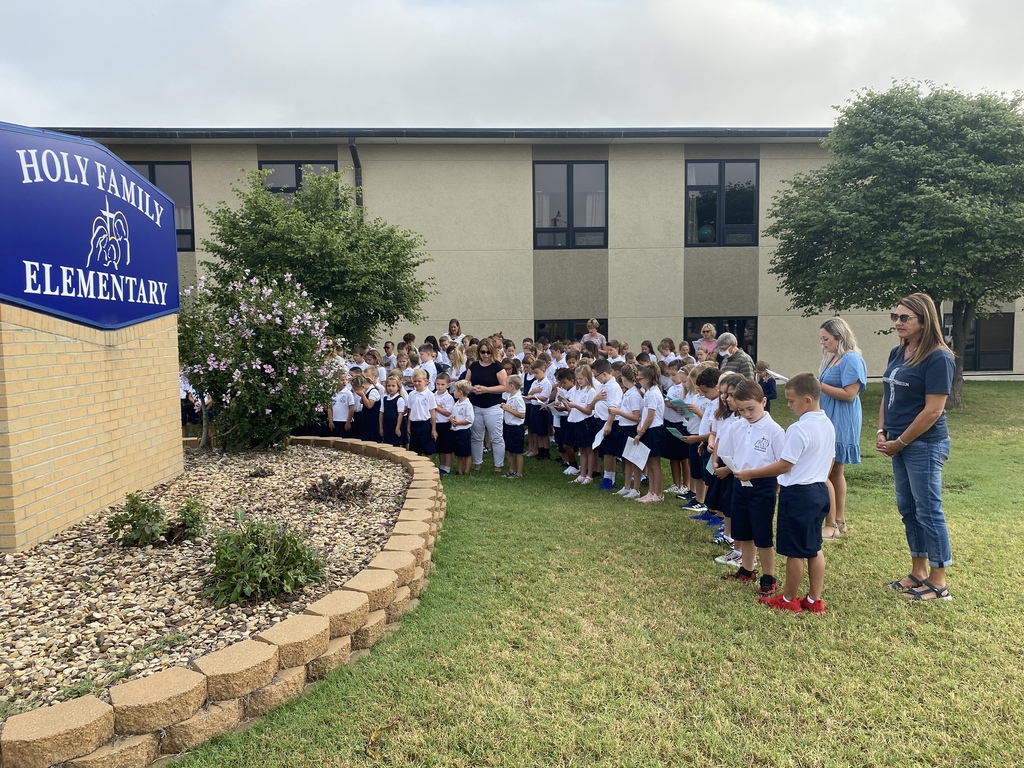 HFE NOTICE REPEAT: Just a reminder that students will dismiss at 11:00 today. Dismissal runs from 11:00-11:15. You may pick up in the drive-thru out of the playground parking lot, or park and walk in to the gym! There is no bus or ASC today.
It's the new year! Happy first day of the 2021-2022 school year! We are so excited to have everyone back and can't wait to see what goodness this year brings! Be sure to share your first day photos with us in the comments!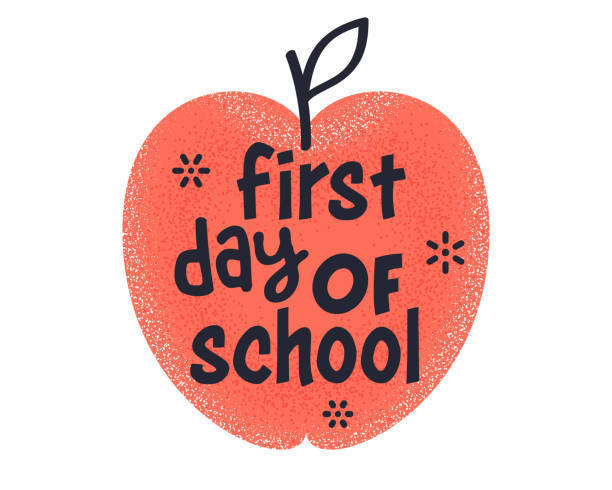 The last day of summer break is here...what are you doing to celebrate? Share with us in the comments!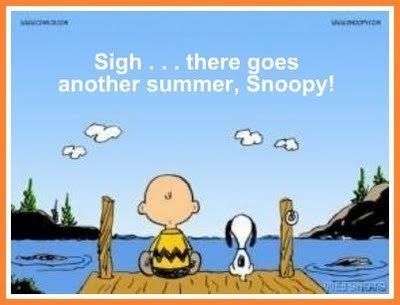 The grass is greener due to the rain, so get your yard sign and enter your name! #foreveramonarch DETAILS:
https://www.hayscatholicschools.org/page/hcs-yard-signs
Buy online NOW or in person at TMP-M Advancement Office/Holy Family Elementary Office 9am-Noon and 1-4pm tomorrow, Monday August 16 or anytime during normal business hours. Each sale benefits the St. Thomas More Society. Say CHEESE! Take your 1st day of School photos and post to Forever -A-Monarch and get a chance to win $50! Families, friends, businesses, faculty/staff and ALL community supporters… you're next! Contest #2, #3, and #4 will be announced soon!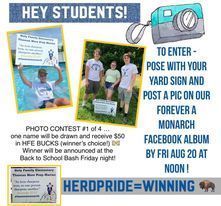 The first day of school is quickly approaching and summer is coming to a close...with that, we want to know...What did you do this summer? Please share in the comments either a picture or description of your favorite summer memory. We'd love to see!
Teacher Meet & Greet is tonight! Stop by from 4:30-6:00 to drop off your supplies, meet new teachers and catch up with old friends! Afterwards, head over to Pizza Hut for some grub from 5:00-9:00!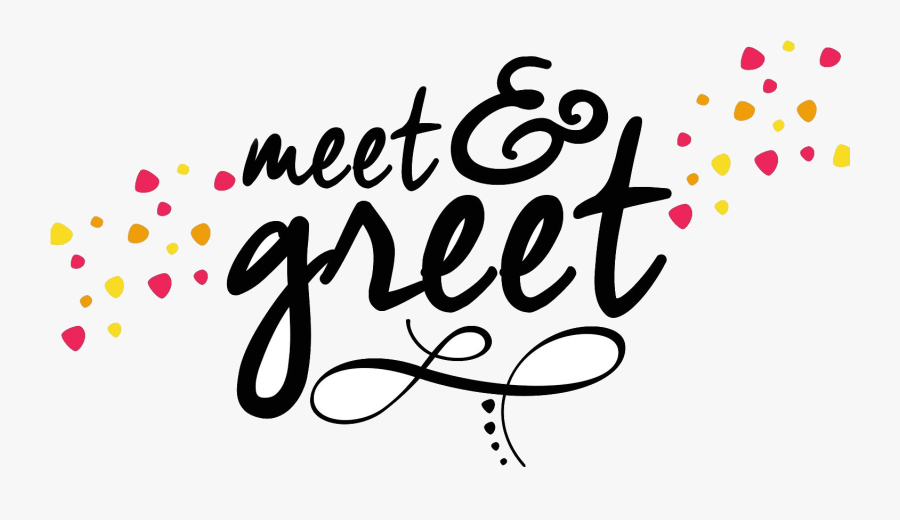 Teacher meet and greet and supply drop off is Thursday, August 12, 4:30-6:00! See you there!
School supplies...got yours? Help us get in the mood for school by commenting with your favorite school supply OR with a photo of your HFE student and their school supplies!